Words, words how I love thee. Let me count the ways …
Writing, reading, looking, wearing …
This month we're talking about the love of words here on AO&R and I for one and utterly in love with prose. There are so many way to appreciate words, but let me go back to wearing. With Christmas fast approaching I want to tell you about some of the fabulous book merch available. Here are my top 4 picks for the upcoming festive season.
4. Book Quote shirts from Redbubble. A marketplace for custom designed shirts, you'll find so many amazing and unique products there like this Fault in Our Stars T.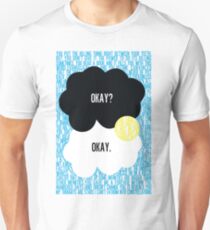 3. Bookish Jewelry from Zing. I adore these Harry Potter wrist bands!
2. You'll find a whole world of bookish wearables on Etsy. My favourite are the mini book necklaces.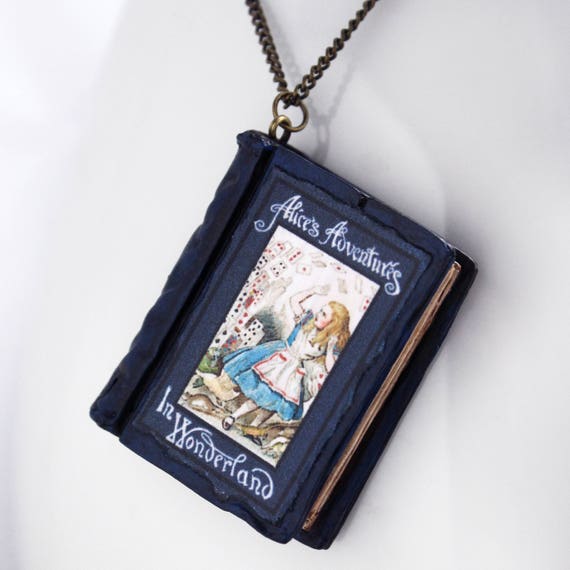 1. Anything from Litographs. Seriously, these people print the prose from famous literature onto t-shirts, scarfs, headbands and writing gloves. WRITING GLOVES, guys. Does life get any cooler?
Share the bookish love … have you stumbled across anything fun for the word lovers in your life?
—
Stacey Nash writes about characters who have to overcome their fears. To find out more about Stacey's books or to connect with her on social media, check out these places: www.stacey-nash.com, instagram, twitter, facebook.