This November on Aussie Owned and Read we're waxing lyrical 'For the Love of Words'. Timely, because November for many means NaNoWriMo or National Novel Writing Month, where thousands of writers around the world attempt to write 50 thousand words in one month. Yes, you read that right, a 50-thousand-word draft of a novel in 30 days! I've never formally taken part in this insane hugely popular initiative, but this year I'm committing informally and have devised some foolproof strategies to help me—and you—succeed.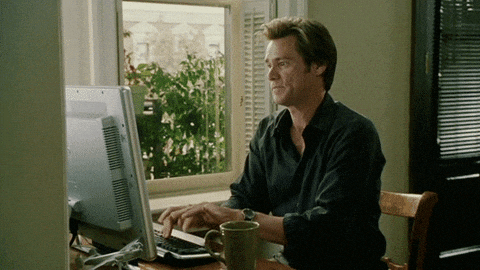 Buy a month's worth of undies to cut back on washing. 
Let's be honest, sitting at your computer pounding out the words is not exactly physically strenuous. Wearing the same t-shirt and pair of yoga pants for a week isn't going to kill anyone, so theoretically you only need 4 sets of clothing to get through the month. But I draw the line at underwear. Undies are a single wear kind of garment. For a no wash solution, make a quick trip to Target where you can pick up 4 packs of 7—the ones with the days of the week on them will help you keep track of time while you're down the NaNo rabbit hole. Those little cottontails, plus whatever you already have in your drawer, should have you set for the entire month.
2. Pick arguments with friends and family so they don't talk to you for a month.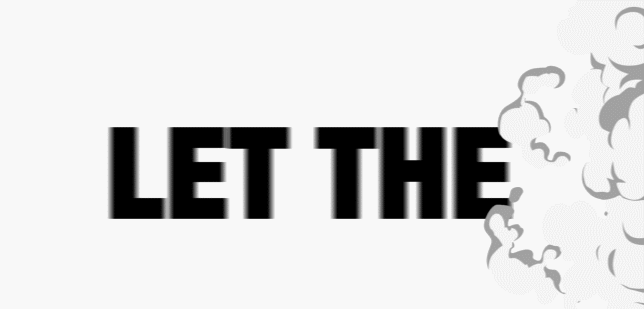 This might sound harsh, but if you're anything like me, you enjoy being social and like interacting with family and friends. But all this human connection takes time and therefore a toll on your word count, so it's best to cut all emotional and social ties for the month of November. Don't worry, it'll all come good in December since that's the season of goodwill and cheer—and hopefully forgiveness—so all those friends and family members you alienated during NaNo are sure to forgive and forget.
3. Petition to rename December November!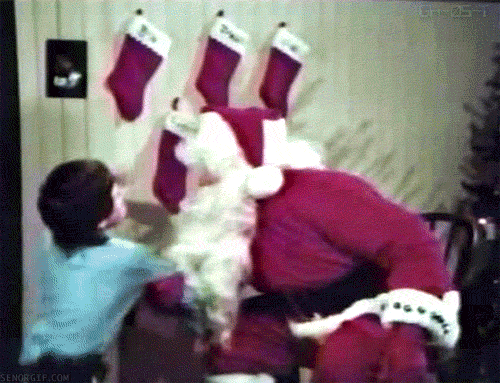 Time for some home truths—no one likes December. It's the most stressful month of the year. Everyone's racing to finish things up at school or uni or work, attending all the end of year functions, dance performances, farewell parties etc., all while trying to do the Christmas shopping while reggae versions of feliz navi da may drive you to commit violence against the nearest shopping mall Santa. Renaming December November would eliminate all this stress and give you double the time to get your 50 thousand words down. Win win!
4. Put a speech-to-text program next to your bed so you can capture more words while you sleep.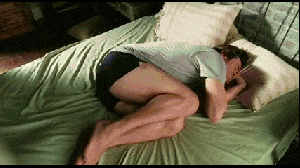 You know how it goes; you go to sleep and dream up a jaw-dropping story premise. The first few chapters roll off your REM waves in high definition perfection, Then you wake up and BOOM! It's all gone. Nothing left. Your brain is so fuzzy you can't even remember the genre of this masterpiece. But if you record what you say in your sleep, you'll wake to a half finished novel. How no one has though of this before, I do not know! You might need to edit out the snoring, but other than that you should be good to go.
5.  Teach your dog to type.
This one is self explanatory.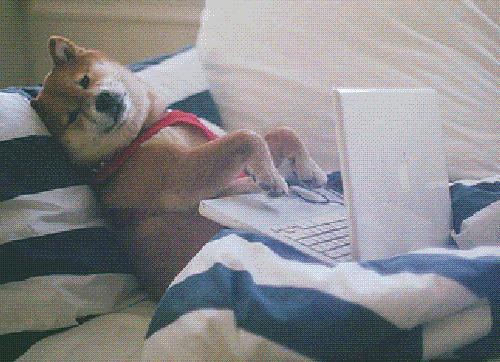 If all these are too alternative for you, then by all means, try a more traditional approach and drink copious cups of coffee while propping your eyes open with toothpicks. I've also heard that boring tried and tested strategies such as getting up an hour earlier, turning off the internet, locking the study room door, and using a dictation app while you're out on a walk can be effective strategies.
Do tell, what are your most successful NaNoWriMo time savers? Share in the comments!
---
Kat Colmer is a Young Adult author and high-school teacher librarian who writes coming-of-age stories with humour and heart. She lives with her husband and two children in Sydney, Australia. Her debut YA The Third Kiss is out now with ENTANGLED TEEN. Learn more on her website, or come say hi on Facebook, Twitter and Instagram!