Christmas is only a week away. How did that happen?!
If you're like me, you would have done your shopping in October and November, have all the presents wrapped and ready to go, and be itching to put them under the tree. (Christmas is the only time I'm actually organised.)
But, if you've left your shopping until the last-minute, I've gathered some ideas for presents to give to the bookish and writer-type people in your life. Click the images to find them on-line.
For the reader:
You can't go past a gift card. With the affordability of eBooks, even $10 goes a long way, and most on-line book retails offer gift cards.
Every paperback or hardcover reader needs a good bookmark. I personally can't stand dog-eared pages. I found this awesome steam punk bookmark on Etsy, but there are so many different designs and ideas to choose from, there's bound to be something to suit everyone.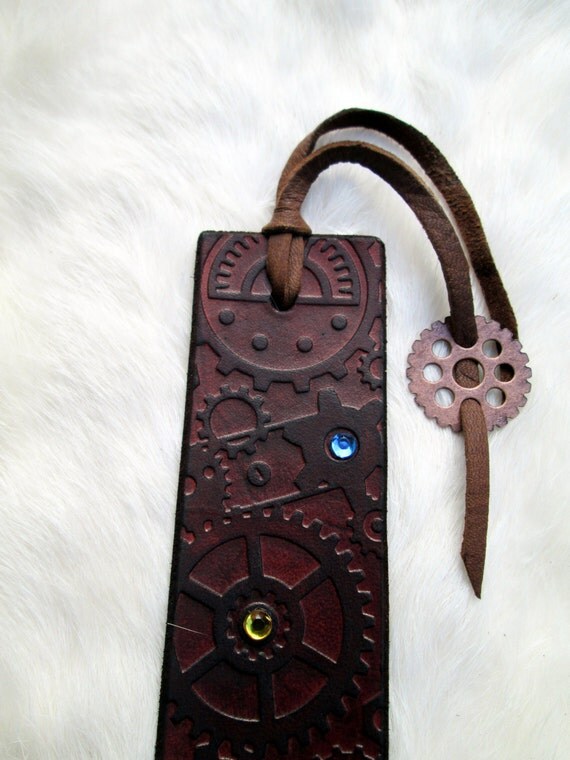 I've recently had a clean out of all my physical books, only keeping the ones that mean something to me, or that I plan to read again. Bookends are another lovely gift idea for a bookish friend. Here is one I really like, especially since it's made of recycled materials, and it even has a reading lamp built in.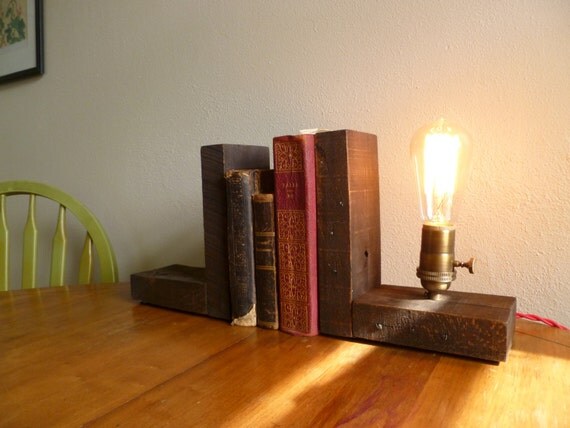 For the writer:
This pack of three A5 notebooks is the perfect gift for the writer on the go—a great size to pop into your handbag, ready to record those fleeting thoughts.
And this matching pen is just gorgeous. (I have one of these, because I'm kind of obsessed with hearts.)
Every writer will love one of these! Sometimes we need a place for all those thoughts that don't relate to anything in particular. Typo has an awesome range of affordable notebooks with quirky covers. I can't walk into a Typo store and walk out empty-handed.
For both:
Readers and writers love to drink tea or coffee. For the tea lovers, you can't go past Tea 2 (my favourite). Aren't these cup and saucer sets simply divine?
For the coffee drinkers, these mugs from Myer are really pretty, too.
What sort of bookish and/or writer-type presents do you like to give or receive? I'm in love with the notebook at the moment. I have stacks of them just waiting to be filled with thoughts and ideas. And pens! You can never have enough nice pens.
I hope you all have a lovely Christmas, and a wonderful New Year. Here's to a fantastic 2015.
K. A. Last is the YA author of Fall For Me, Sacrifice and Immagica. She drinks lots of tea, is obsessed with Buffy, and loves all things pink. She's currently freaking out about her next release, Fight For Me, because as usual there are a million and one things to do. K. A. Last hangs out on Facebook or you can find her on twitter and Goodreads. She's also been known to blog once in a while. And yes, she has cut all her hair off!